Davines OI All in One Milk with Roucou Oil
You see – Davines OI All in One Milk Multi Benefit Beauty Treatment. You think – the best beautifying cosmetic for all hair types. In spite of Davines Milk price being quite high, it is one of the most affordable purchase ever. Is it due to content of roucou oil? You will find out in the below article.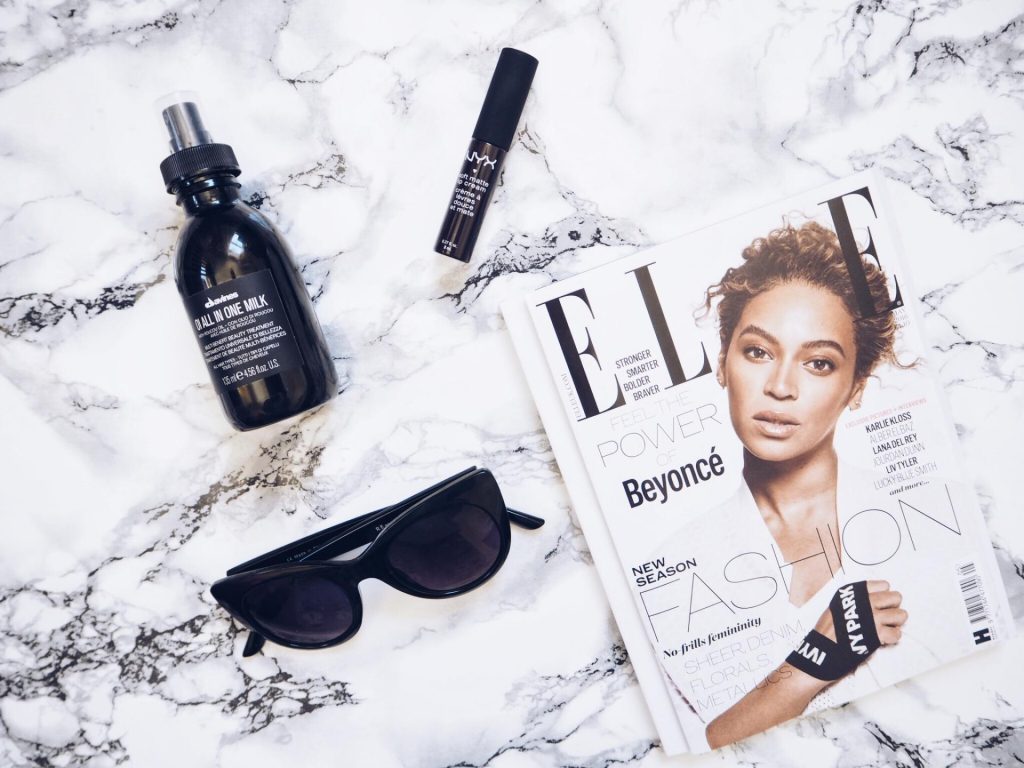 Davines is one of Italian cosmetic brands for professional care and hair styling. It is frequently chosen by the hairdressers around the World, which is not a coincidence. Davines Essential Haircare OI is a cosmetic line combining more than just roucou oil in the composition. All cosmetics are of highest quality, best action and composition. What is more, cosmetics present themselves truly exclusive, despite minimalistic design.
One of more interesting propositions among Davines Ol products is beautifying hair milk. What should you know about Davines Ol All in One Milk?
For who?
Cosmetic dedicated for all hair types. Roucou oil (with high content of unsaturated fatty acids) makes it perfect mix for damaged, overly dry and weaken (e.g. in-salon processing) hair.
What's in the composition?
Davines OI All in One Milk is a product with content of roucou oil. This particular substance is the key ingredient. Thanks to it, Davines OI Multi Benefit Beauty Treatment indicates moisturising, nourishing and strengthening properties. Content of EFA and vitamins in roucou oil makes it rejuvenate and regenerate hair.
Natural roucou oil is complemented by:
sunflower oil
glycerine
roucou extract
good moisturising alcohols
provitamin B5
How to use it?
Method of use Davines OI All in One Milk with Roucou Oil clearly indicates that it is typical hair styling cosmetic. It makes hair more manageable, speeds up drying time, eases brushing. Correct use of hair milk with roucou oil, Davines OI, can help hair gain gloss and freshness. Just towel dry hair and apply small amount of milk. After thoroughly massaging product in the hair you can proceed with hair styling. There is no need for rinsing the product.